Ground Game brand
Mission
Created to give joy while training modern combat sports in products with unique design.
GROUND GAME - LET'S PLAY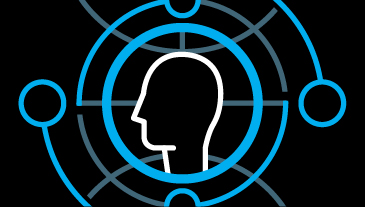 People
Inteligence, sense of humour, not treating onself and the world seriously, are the qualities that we value the most in fighters. We feel the best when working with this kind of people.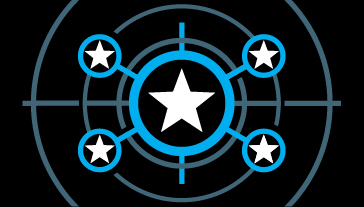 Joy
The joy of martial arts training is very important to us. Everyone can draw on it with full handfuls, perfecting their body and mind and surrounding themselves with good energy.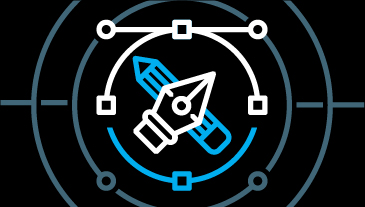 Education
Ground Game Academy project is all about the support of amateurs in their pursuit of excellence. With the help of our athletes we give you knowledge, which until now was only available to the initiated.
Ground Game was founded in the summer of 2010. From the very beginning, our goal was to create a brand that would inspire you to train.
We believe that martial arts training gives you the opportunity to spend time with people who don't treat themselves too seriously, are intelligent and have a great sense of humor.
We believe that everyone can practice and achieve their greater or lesser successes on the mat, in the ring or cage.
We design unique equipment and clothing that gives you the joy of training, and in addition, thanks to Ground Game Academy, we teach you how to be better athletes.
Join us - Let's Play!
People at Ground Game love sports. We train, compete and are a part of the sports community. That is why we support those who organise competitions or other sports events.