Ground Game brand
Mission
Ground Game's mission is to create superior quality products that will sweep you of your feet with design along with friendly customer service and support of the athletes in their everyday challenges to become the champions.
GROUND GAME - LET'S PLAY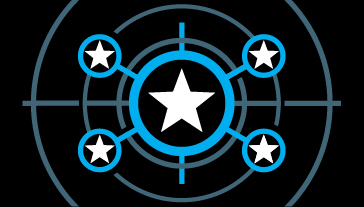 Quality
Quality is our number one priority. We cooperate only with factories with extensive experience in sportswear manufacturing. We never compromise on the quality for the sake of price. All our products are extensively tested by us and our sponsored athletes before releasing them to the market.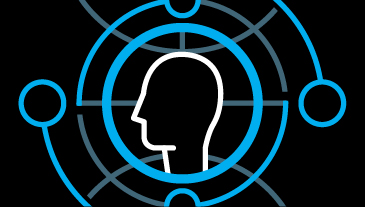 Customers
Satisfied customers are our biggest achievement. For over 6 years we've managed to deliver products to thousands of customers all over Europe, USA, Asia and Australia. We've trained, competed and have been present on the sports scene for over 10 years, that is why we are value the relationship with you so much.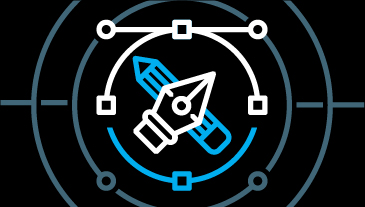 Design
Superior design is the third pillar that we build Ground Game on. We put a lot of effort and work into preparing the design concept, then our talented team of graphic designers translates the concepts and ideas into unique artwork. The main influence of Ground Game style is the Japanese culture as well as modern, clean school of design.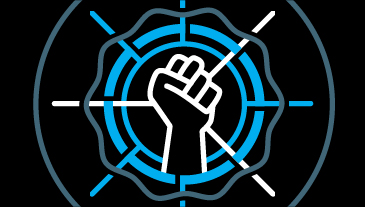 Champions
Ground Game Gang is a group of sponsored athletes who we support in their way to become champions. The future of the sport lies in people who are willing to devote their lives and hard work to strive after perfection. We are privileged to work with people who are not only great athletes but also good and loyal friends.
Ground Game Sportswear was established in summer 2010. After a long conversation we decided we want to let some fresh air into the fighting fashion industry. At first our aim was to make cool jiu jitsu t-shirts. It was a sport we trained for a long time. After a few months we knew it was a good idea and we decided to go one step further.
At the end of 2010 we produced first GIs, mma shorts and rashguards. We had great reception so we decided to make another step and improve quality.
6 years have passed since and we managed to do a rebranding, changed our online shopping platform 3 times and design over 100 projects.
We stem from martial arts but currently we're introducing new lines to our offer. We're making another step. Now our goal is to open for new sports.
Cross Game line are products dedicated to cross training athletes. Fit Game was created for those who prefer gym or fitness workout.
People at Ground Game love sports. We train, compete and are a part of the sports community. That is why we support those who organise competitions or other sports events.