Ground Game brand

We want combat sports training to bring joy and satisfaction. That's why we create top-quality products that stand out in terms of durability and design.
Our core values

People
Intelligence, a good sense of humor, and not taking oneself and the world too seriously are the qualities we value most in fighters. We feel great and do our best when we work with these kinds of people.

Joy
Experiencing joy while training martial arts is fundamental to us! This joy is available for anyone who wants to perfect their bodies and minds while surrounding themselves with good energy.

Education
We created Ground Game Academy to support amateur fighters in their pursuit of excellence. Our talented athletes will help you improve your skills via training that's usually only available to professional fighters.
Ground Game was founded in the summer of 2010, and from the very beginning, our goal was to create a brand that would inspire you to train.

Martial arts training allows you to spend time with intelligent people who have a great sense of humor and who don't take themselves too seriously.

We believe anyone can practice and achieve success on the mat, in the ring, or in a cage.

We design unique equipment and clothing that gives you joy while you're training. At Ground Game Academy, we'll teach you how to be better athletes too.


Join us - Let's Play!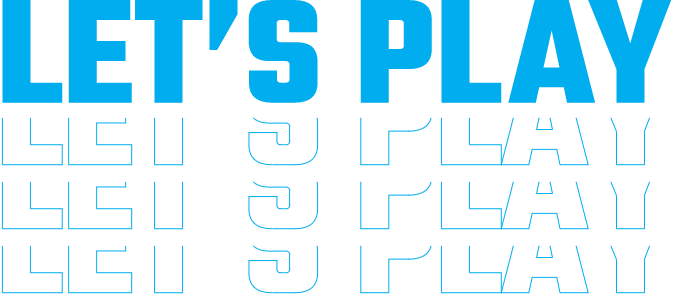 Our Brands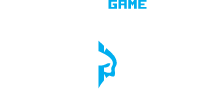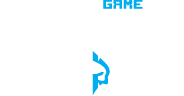 We support
People at Ground Game love sports. We train, compete and are a part of the sports community. That is why we support those who organise competitions or other sports events.

Mistrzostwa Polski BJJ

Puchar Polski BJJ

Mistrzostwa Polski Submission Only

Dracula Fight Night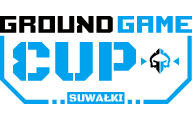 Ground Game Cup

Valhalla Fight Night