Custom orders
Custom Orders
We have been cooperating with martial arts clubs, fitness clubs and sports teams for years, supplying them with personalized clothing thanks to which they can stand out.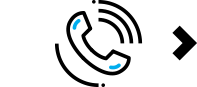 ORDER
Make an initial order. We will contact you to arrange the details.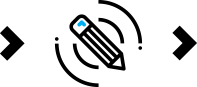 DRAFT
We prepare a draft of the project according to your idea.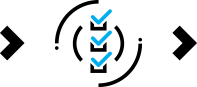 ADJUSTMENTS
You check if everything is OK or if you want to make any adustments, you let us know (3 adjustments are are included in the price).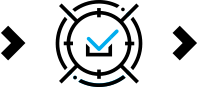 ACCEPTANCE
We send you the final version of the project, and you place the final order.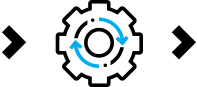 PRODUCTION
We start production, which will last about 4 weeks.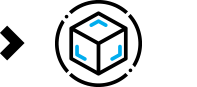 PRODUCT
After paying the remaining amount, we send the goods to you.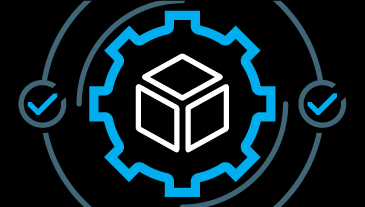 PROVEN PRODUCTS
Custom products are made from the same materials as our collection products. They have been tested by us and our sponsored athletes for over 8 years of our activity.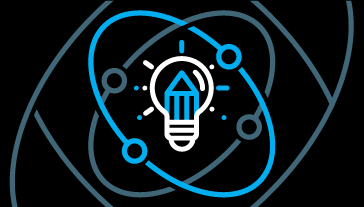 CUSTOM DESIGN
The top-notch design is prepared by a team of our experienced designers.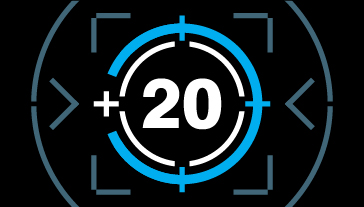 ORDERS START FROM 20 PCS.
Thanks to constant cooperation with reliable suppliers, we are able to make production starting from 20 pieces.
8+
YEARS OF EXPERIENCE
8000+
SATISFIED CUSTOMERS IN POLAND
50+
CUSTOM PROJECTS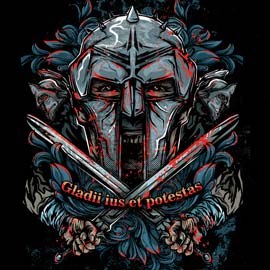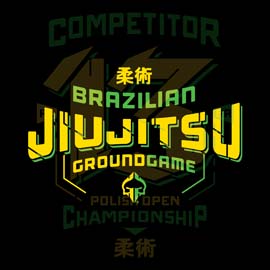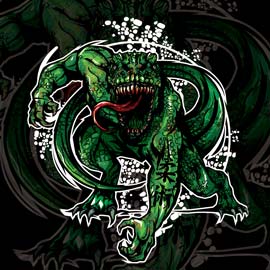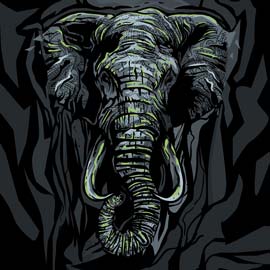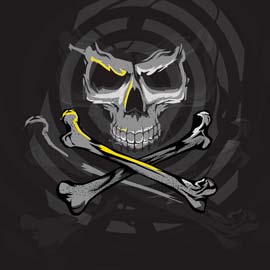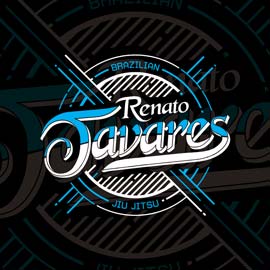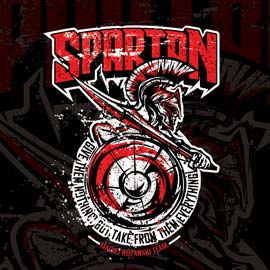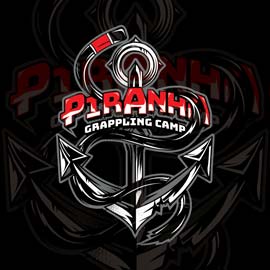 WANT TO PLACE A CUSTOM ORDER?
If you want to learn more about custom orders, please contact Krzysiek
Krzysiek Brambor
534 041 986
contact@groundgame.com