Custom orders
Sportswear and gear for your team
We cooperate with martial arts clubs, fitness clubs and sports teams for years, supplying them with personalized clothing thanks to which they can stand out.

Let's cooperate!
What makes us stand out
Proven Products
Custom products are made from the same materials as our collection products. They have been tested by us and our sponsored athletes for over 12 years of our activity.

Custom Design
The top-notch design is prepared by a team of our experienced designers.

Order start from 15 pcs.
Thanks to constant cooperation with reliable suppliers, we are able to make production starting from 15 pieces.
Select Ground Game
Ground Game is a brand with an established position in the world of combat sports, eagerly chosen by respected athletes and trainers. We are well known for high-quality craft and practical solutions, thanks to which training in our gear is a pure pleasure - these words are confirmed by the numbers below.
14 000+
satisfied clients
How it works?

You place an order
We set the details of the cooperation. You place an initial order.

We create a design
We develop an individual design of the ordered products. We choose the right cuts, materials and create graphics.

Production start
After accepting the design, you place the final order. We start production, which takes about 4 weeks.

Your new gear is ready!
You pay for the order and receive the gear.
Sample projects
Check the projects we have developed in recent years for clubs and coaches in Poland and Europe. We took care of their unique character, refined design and colors. Do you like it? This is what your future gear could look like.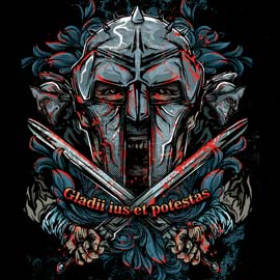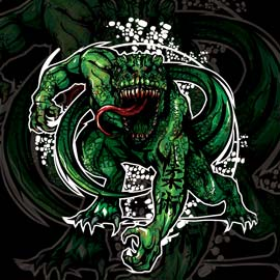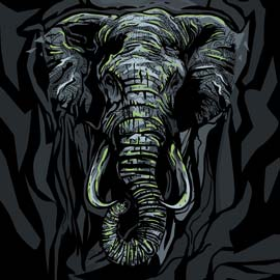 Our clients say
We focus on high quality craft and efficient communication. Cooperating with Ground Game, you gain not only a unique gear, but also a solid and reliable partner.

Jędrzej Swaton
OCTOPUS ŁÓDŹ
We have been cooperating with Ground Game since 2015. The guys at the very beginning believed in our idea and supported the first edition of the Octopus BJJ Cup.

When we opened the club in 2016, it was obvious that the club gear would be from Ground Game. Since then, they have made hundreds of rashguards, shorts and sweatshirts for us.

I believe Ground Game is the best company when it comes to product quality and customer/club service. I recommend!

Adam Górny
ZŁOMIARZ TEAM GDAŃSK
Impeccable quality - I believe that they have the best sf/no gi clothes on the Polish market (it's not about patterns, but additional improvements - like elastic bands or shorts fastened with velcro at the top, thanks to which velcro holds much longer than the competition) .

I highly recommend Ground Game for purchasing their collection gear and for cooperation with custom projects.

Łukasz Bilski
MARGA RADOM
My cooperation with the Ground Game company is not limited to releasing club sportswear and supplying my athletes with GG equipment. We work together in many fields, developing common goals.

What I like about the club projects is the quality of the materials, which has a 1:1 coverage to the products sold in the store. And what is equally important - I can always count on efficient contact.
Want to place a custom order?
If you want to learn more about club orders, please contact Krzysiek, who will provide you with the details of the offer and will be happy to answer any questions.
+48 602 296 659

k.brambor@groundgame.com