Gift ideas for a person training martial arts
2020-12-15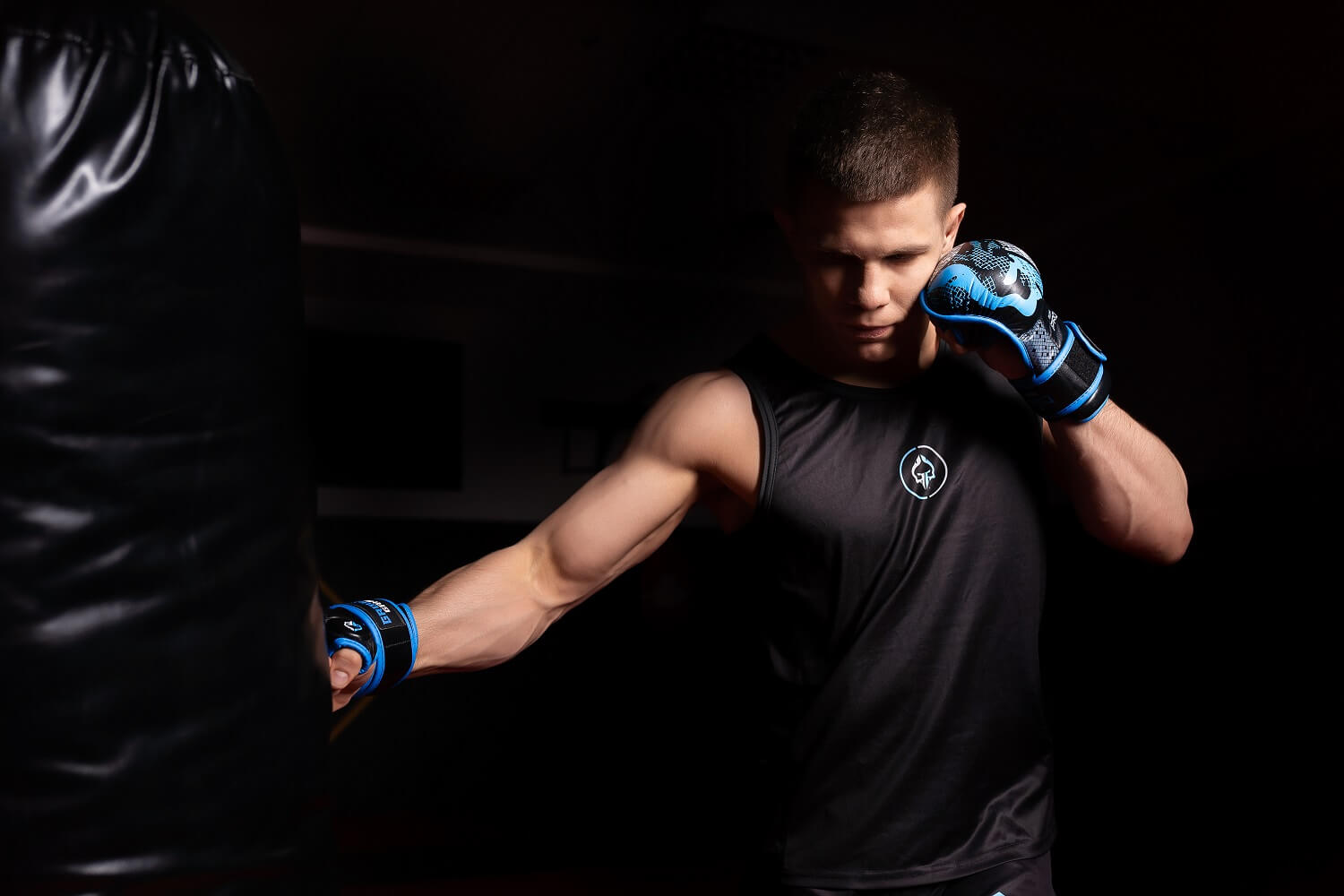 Are you looking for a gift for a close friend who trains martial arts? See Ground Game ideas! We have prepared various propositions, which will work not only for Christmas but also for birthdays.
Rashguard - armour and second skin
A rashguard (thermo-active T-shirt) should be included in every training bag regardless of the sport. The shirt is like a second skin - it fits perfectly to the body, protecting it from scratches. It provides optimal thermoregulation, draining sweat away during the workout. A rashguard is distinguished by its universal application.It can be used as a running outfit, for the gym, on a bicycle, in water sports, as a thermal layer during mountain hiking, and also as a clothing under a GI or for training without a kimono.
In Ground Game you will find a wide range of men's, women's and children's rashguards. Each one of them is sewn from high-quality THERMOFLEX fabric using flat FLATLOCK seams. We print DYEACTIVE using the sublimation method, which keeps its perfect look for years. Choose leggings or shorts from the same collection and you will create a professional sports outfit.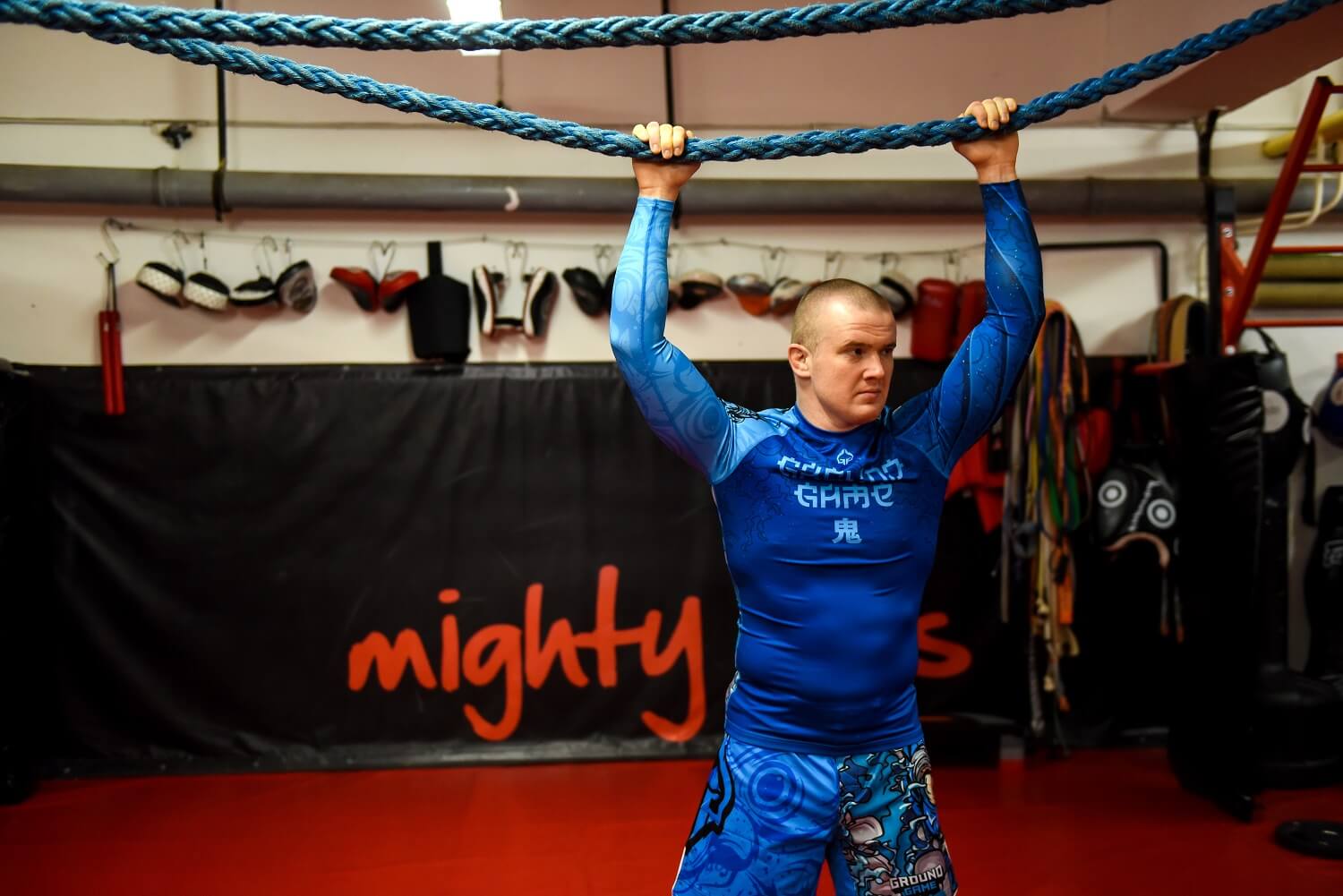 Leggings - universal and comfortable
Leggins are not reserved for women at all. Men, especially those who practice combat sports, use them as often. Leggins ensure freedom of movement and thermoregulation of the body and minimize the risk of abrasions.
Ground Game leggings, like rashguards, are distinguished by their quality and design. We have also taken care of a special cut, thanks to which they optimise the body and do not slip during training. The material is elastic, but not stretchy - the leggings retain their shape even after years of use. See Ground Game leggings.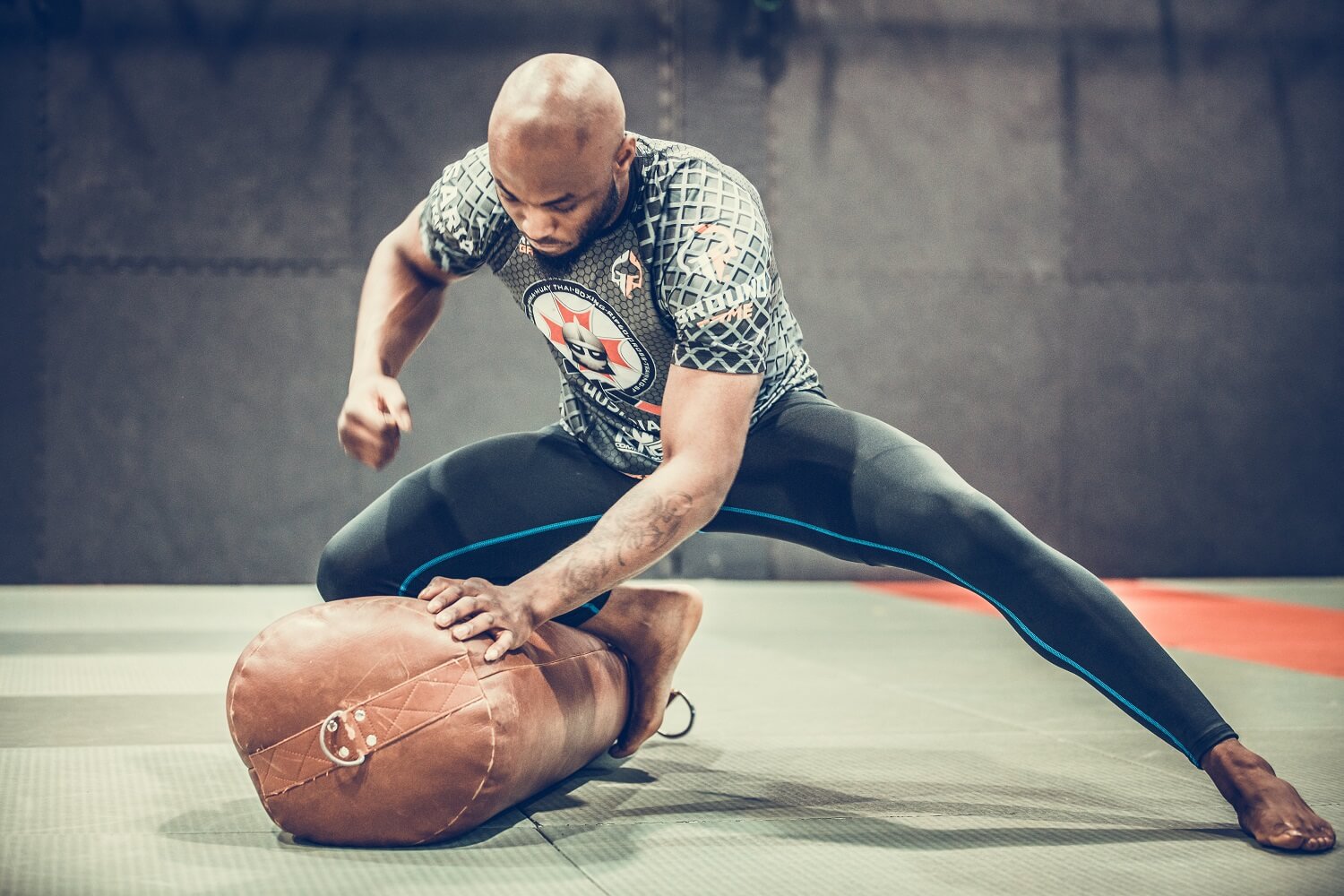 Shorts - MMA, Vale Tudo, Muay Thai
We have prepared 3 types of shorts, so you can easily choose the model according to the preferences of the person you want to make a gift to. How do they differ?
Loose shorts are designed for MMA, BJJ and grappling trainers as well as for gym fans. Thanks to triple seams they are distinguished by their extraordinary durability. Tight Vale Tudo shorts are the favourite choice of martial arts athletes (difficult to grab). The double layer of material ensures that they don't go through and you don't have to put your underwear underneath. Muay Thai shorts have a distinctive cut (short, wide legs) which gives the maximum range of movement during kicks and knee blows.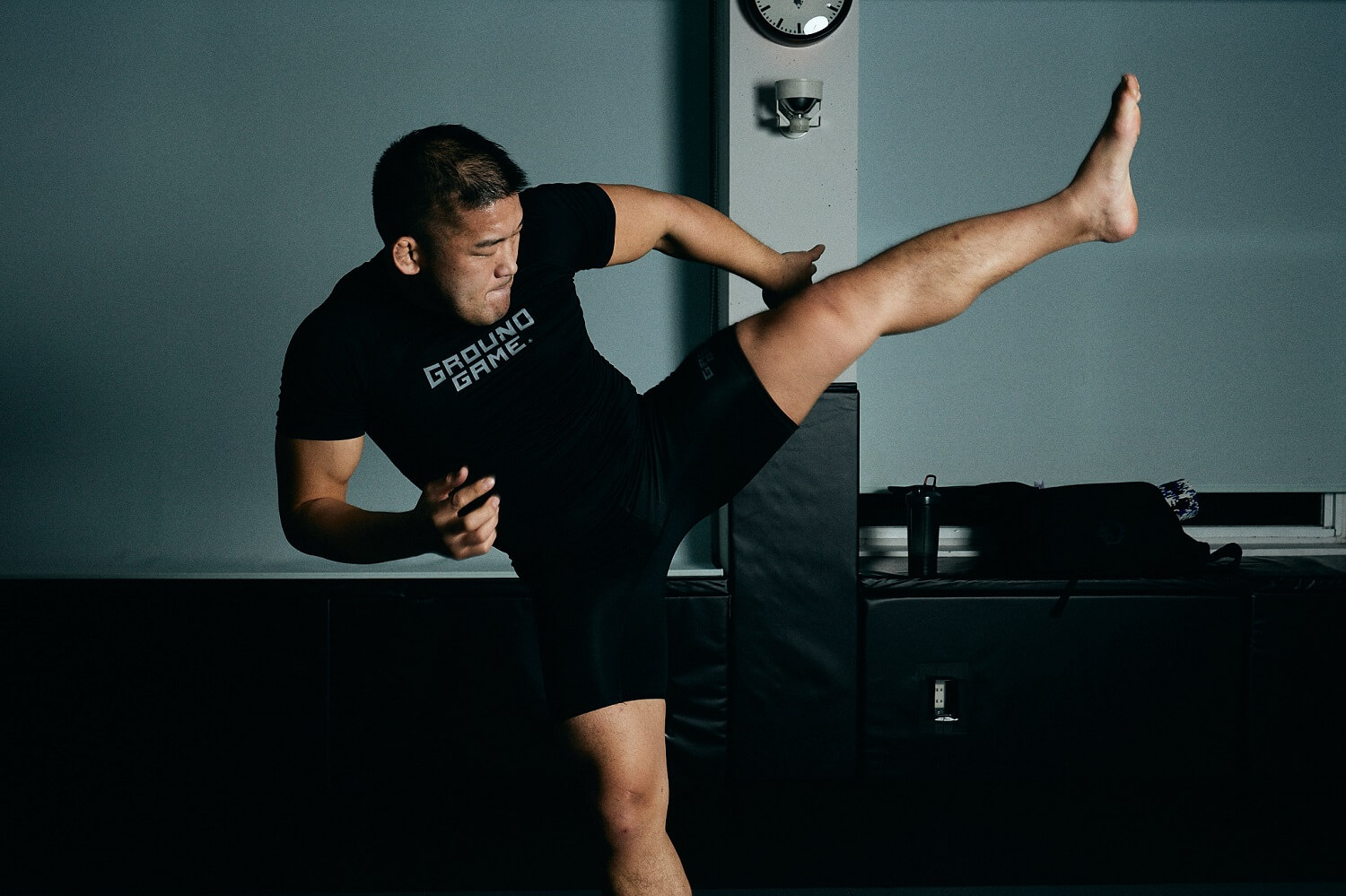 Boxing gloves and wraps
The basic equipment of every fist. Gloves and wraps protect hands from injuries. If the person you want to give a gift to trains hit sports such as boxing, kick boxing, MMA or Muay Thai, check out the Ground Game gloves and bandages.
In our online shop you will find boxing gloves made of natural cowhide or artificial leather in several colours and sizes. Choose a model that will suit the weight of the trainee and his or her skills. You will find details in the description of each product.
Ground Game boxing wraps are made of blended cotton and polyester, making them flexible and durable. They easily adjust to the shape of your hand. We have prepared several designs and colour versions, so you will find the right model for both classic and original design.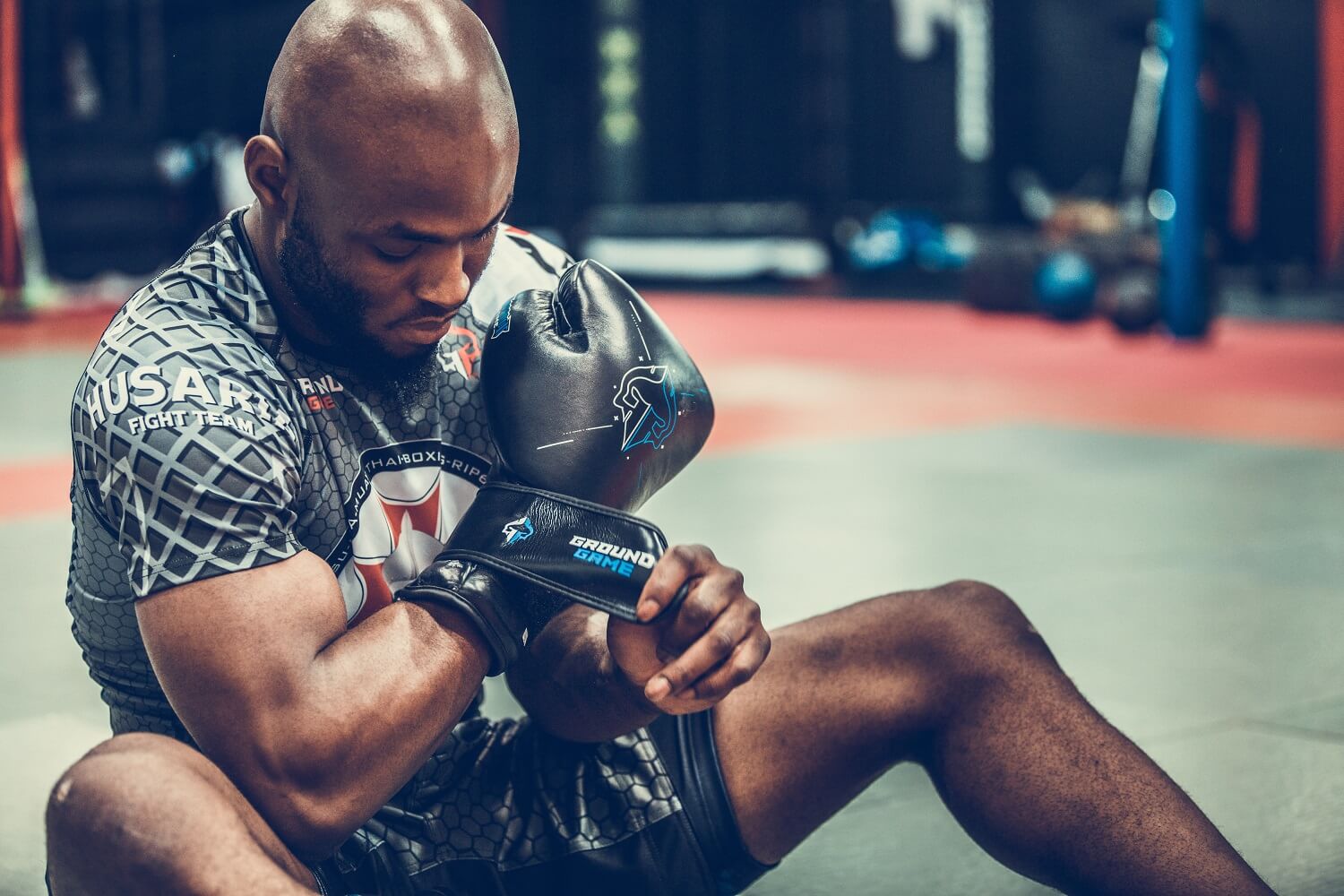 Backpack or workout bag
It will be useful not only for training, but also for everyday life or for travel. Wondering what to choose? In Ground Game we have prepared a 2-in-1 model - Ikizama backpack, which after attaching the strap becomes a shoulder bag.
Thanks to the numerous chambers, every thing has its place. We have also equipped the backpack with an insulated side pocket that holds temperature, a reinforced pocket for valuable and delicate items and an internal mesh pocket for documents. The backpack is available in two colour versions: Ikizama and Ikizama Shadow.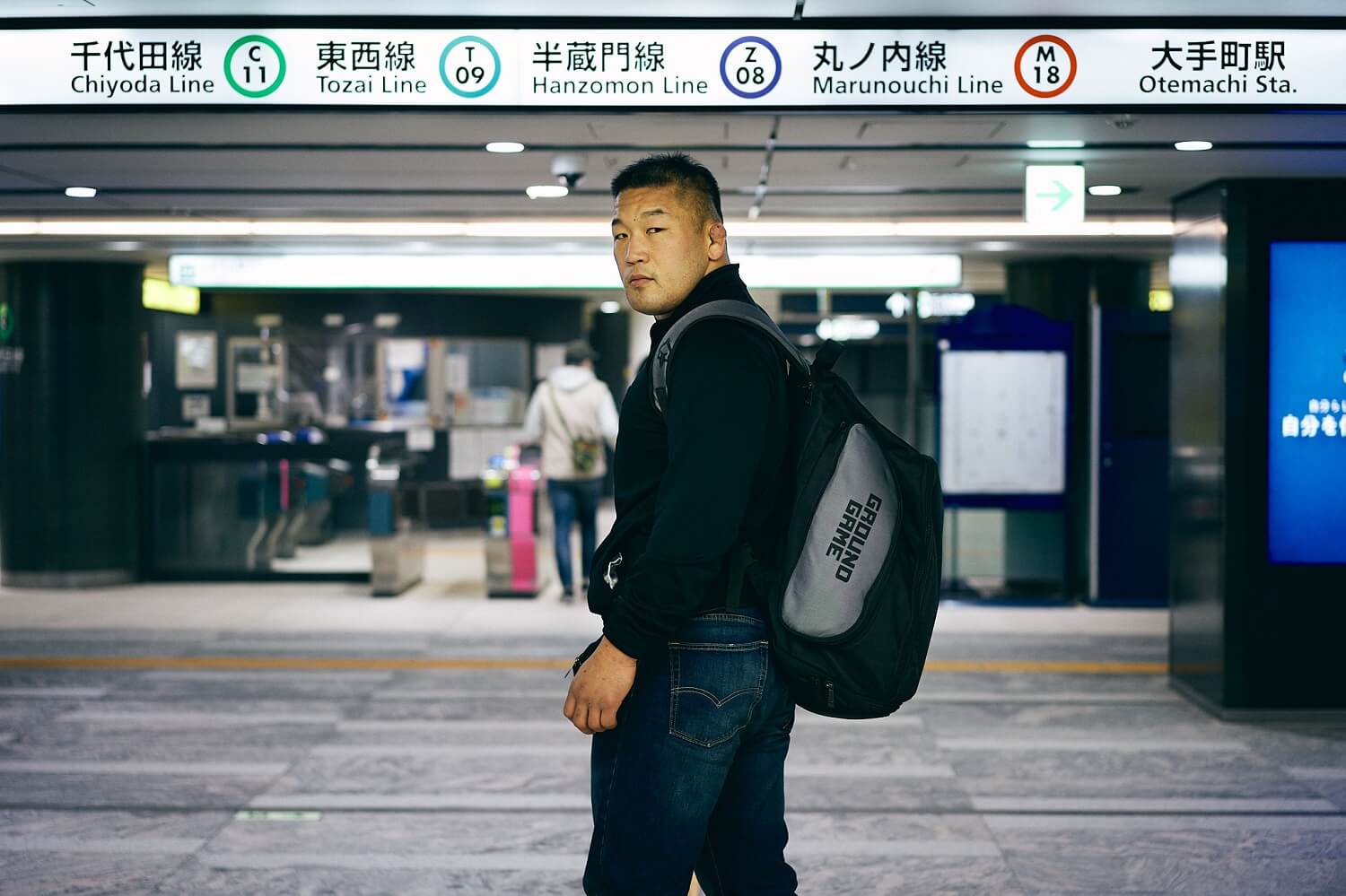 Resistance band: mini bands and power bands
Bands are a "must have" of every athlete. Although they look ordinary, they make every training more intense and varied.  Resistance bands are also popular in warm-up, stretching and rehabilitation. They can be used at home, at the gym, in the club or in the open air.
In Ground Game you will find mini bands and power bands. How do they differ? The former are short and wide and made of TPE material. The latter are longer and made of latex. The colour of the rubber indicates its resistance - see the product page for details.
When choosing a resistance band, it is worth to decide on a set. It is not only cheaper, but also gives more training opportunities - mini bands and power bands are used for other exercises. See Ground Game training bands.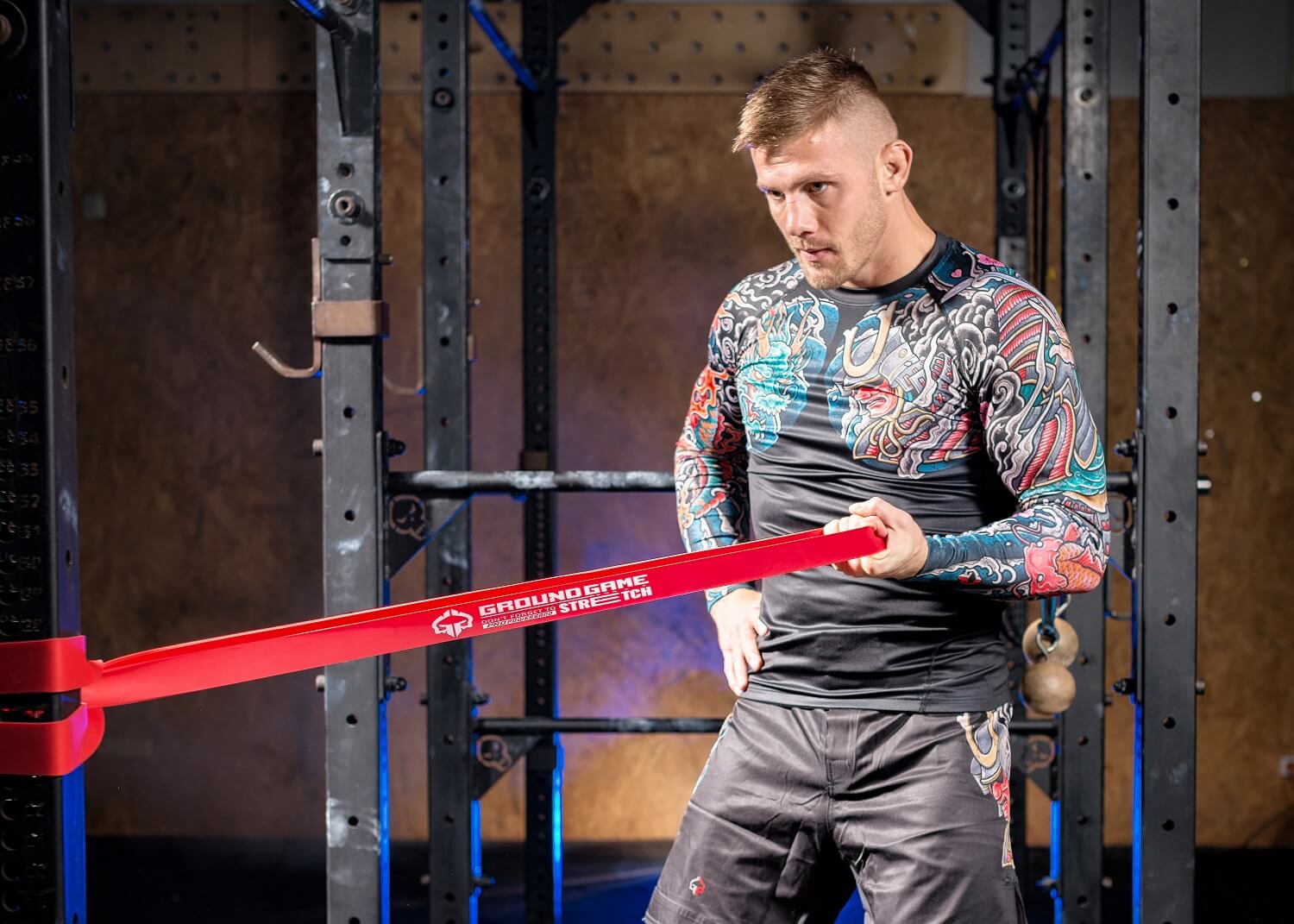 Don't know what to choose? We'd be happy to advise you!
For more than 10 years we have been supporting beginner athletes and cooperating with professionals. If you don't know what kind of a gift to choose for a close person training combat sports, please contact us. We will help you choose the equipment to match their skills.